About us
Leverage our extensive expertise and impress your customers with stunningly realistic 3D visualization projects from Studio 44.
Our mission
At Studio 44, our mission is to deliver the highest quality 3D visualization services for architecture, advertising, and technical studies. We are committed to continually improving our skills to ensure complete customer satisfaction. Our team boasts a diverse range of experience, enabling us to create projects that are uniquely tailored to the needs of our clients. With highly qualified and competent 3D artists, we strive to deliver exceptional results that exceed expectations.
Our goal
At Studio 44, our goal is to create photorealistic product presentations for companies, large institutions, and individual clients using cutting-edge 3D technology. Our passion for design drives us to provide exceptional assistance to our clients throughout the production of their 3D projects, ensuring that the final result is of the highest quality possible.
Service
Our project managers are highly skilled professionals who streamline the implementation of your project by acting as reliable points of contact between you and our 3D artists. Count on their expertise to facilitate seamless communication and ensure that your project is executed with the utmost professionalism.
Quality
We provide comprehensive support that encompasses both design and expert advice to help you achieve ideal perspectives for realistic and captivating images that resonate on a deep emotional level.
Experience
Our multinational team brings a wealth of experience from all corners of the globe, allowing us to incorporate the best architectural solutions and modern 3D visualization practices into our work. Our extensive expertise helps us to streamline the working process, ensuring a pleasant and highly efficient experience for our clients.
At Studio 44, we adhere to rigorous quality control standards for every project we undertake. To ensure the best possible outcome, each project is subject to a thorough review process by our art director and approved by our head of project management.
Our premium 3D visualizations not only accelerate the sales process but also reinforce your brand over the long term, providing a lasting competitive advantage for your business.
Our experience has enabled us to develop an optimal workflow, ensuring a seamless and efficient process for our clients. This results in a more pleasant and productive collaboration, yielding exceptional 3D visualizations that exceed expectations.
Leveraging our extensive team of highly skilled professionals, we have the ability to meet even the most demanding deadlines without compromising on quality. Additionally, our vast network of talented 3D artists enables us to scale our capacity to meet the needs of any project, no matter the scope or complexity.
Our team is composed exclusively of accomplished architects, interior designers, and product designers, ensuring the accurate representation of your objects. To continually enhance our services, our 3D artists and project managers consistently upgrade their skills and knowledge.
Boasting over 5 years of experience and a proven track record, our clientele comprises 80%, repeat customers. With over 1,000 successful projects completed, we have earned a reputation for delivering quality work and establishing enduring partnerships.
Our Team
Meet the Studio 44 Team – a group of dedicated and skilled professionals who are passionate about delivering top-quality results. Our team is made up of individuals with diverse backgrounds and areas of expertise, who work together to provide customized solutions to our clients.
At the helm of our team is Krupali Goti, who brings 5 years of experience in 3D. With a focus on innovation and efficiency, Krupali leads the team in pushing boundaries and exploring new ideas.
Working alongside Krupali is our team of 6 experts, including Dhruvi, Nisha, Parvez, and Ravi. Each member of our team brings a unique set of skills and experience.
Together, we're committed to providing exceptional service and achieving outstanding results for our clients. We pride ourselves on our attention to detail, strong work ethic, and collaborative approach. Get to know our team and learn how we can help you achieve your goals."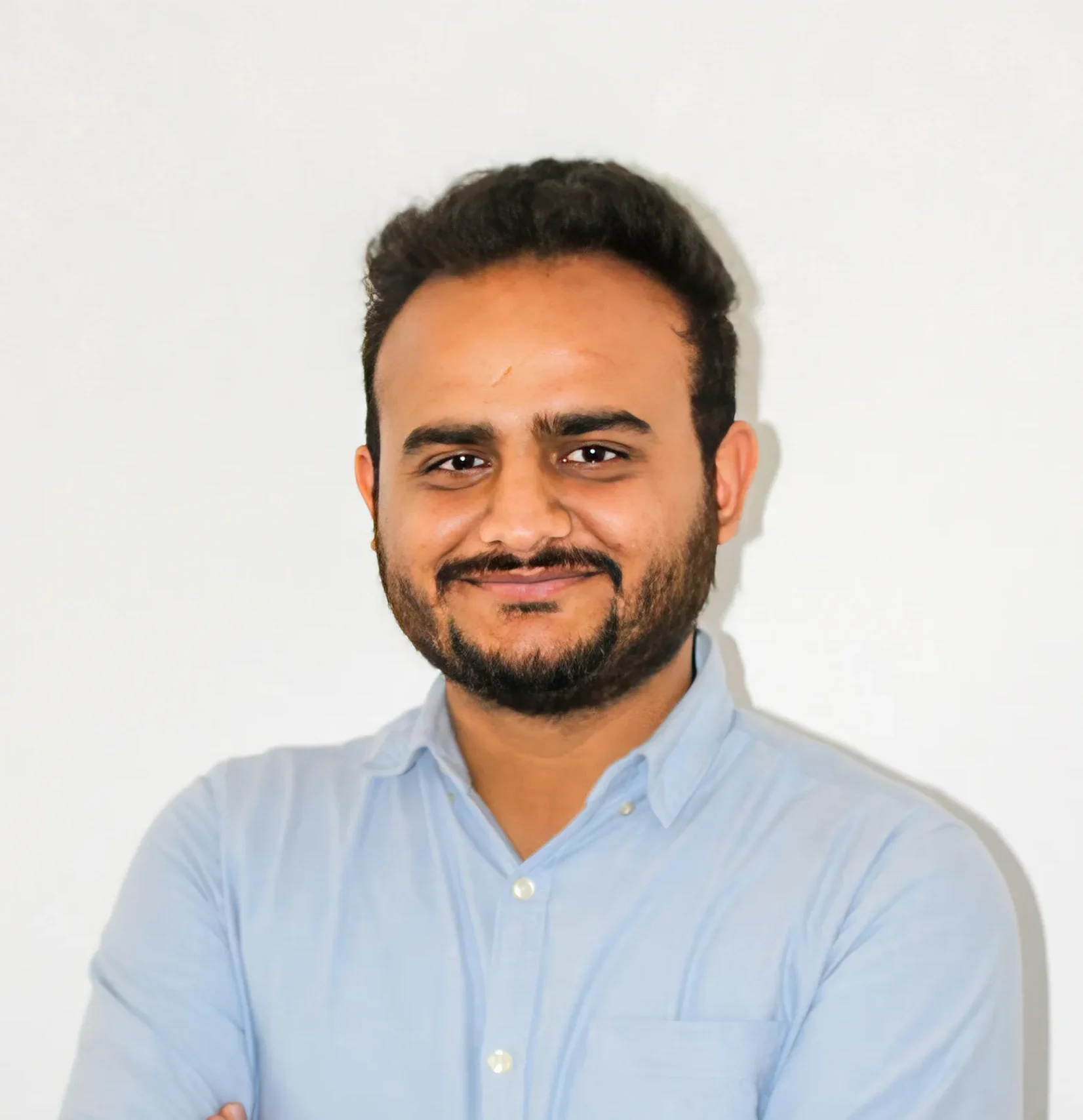 Ravi Vaghasiya
Art Director and Pipeline Developer
Ravi is responsible for optimizing our production pipeline, developing custom tools and workflows, and integrating new technologies to ensure that we stay at the forefront of the industry. With his dedication to quality and efficiency, Ravi helps us deliver exceptional results for our clients on every project.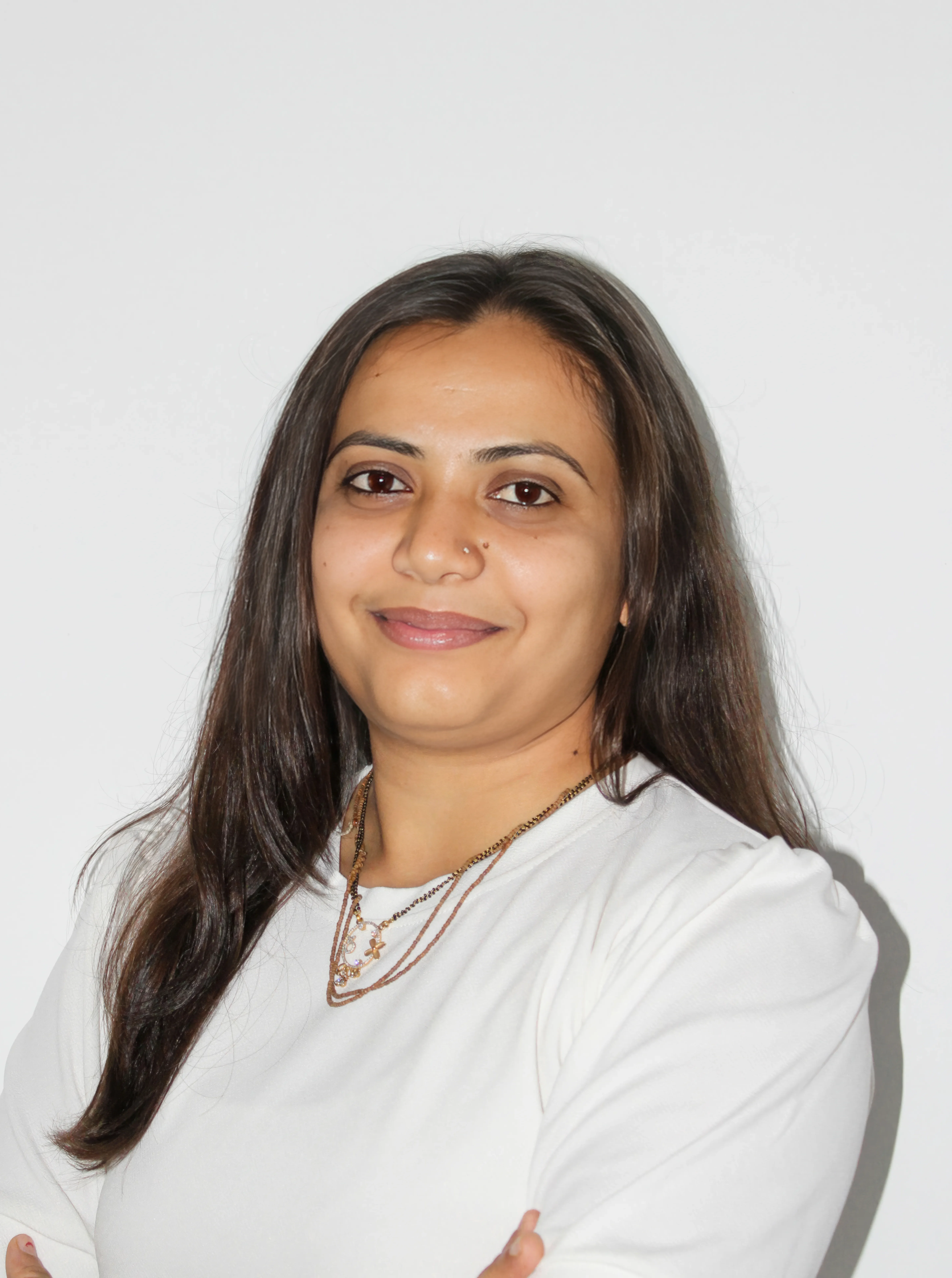 Krupali Goti
As Art Director, Krupali brings a keen eye for design and a wealth of creative expertise to our team. With 5 years of experience in the field of architectural visualization, Krupali is a master at bringing complex concepts to life through stunning visuals.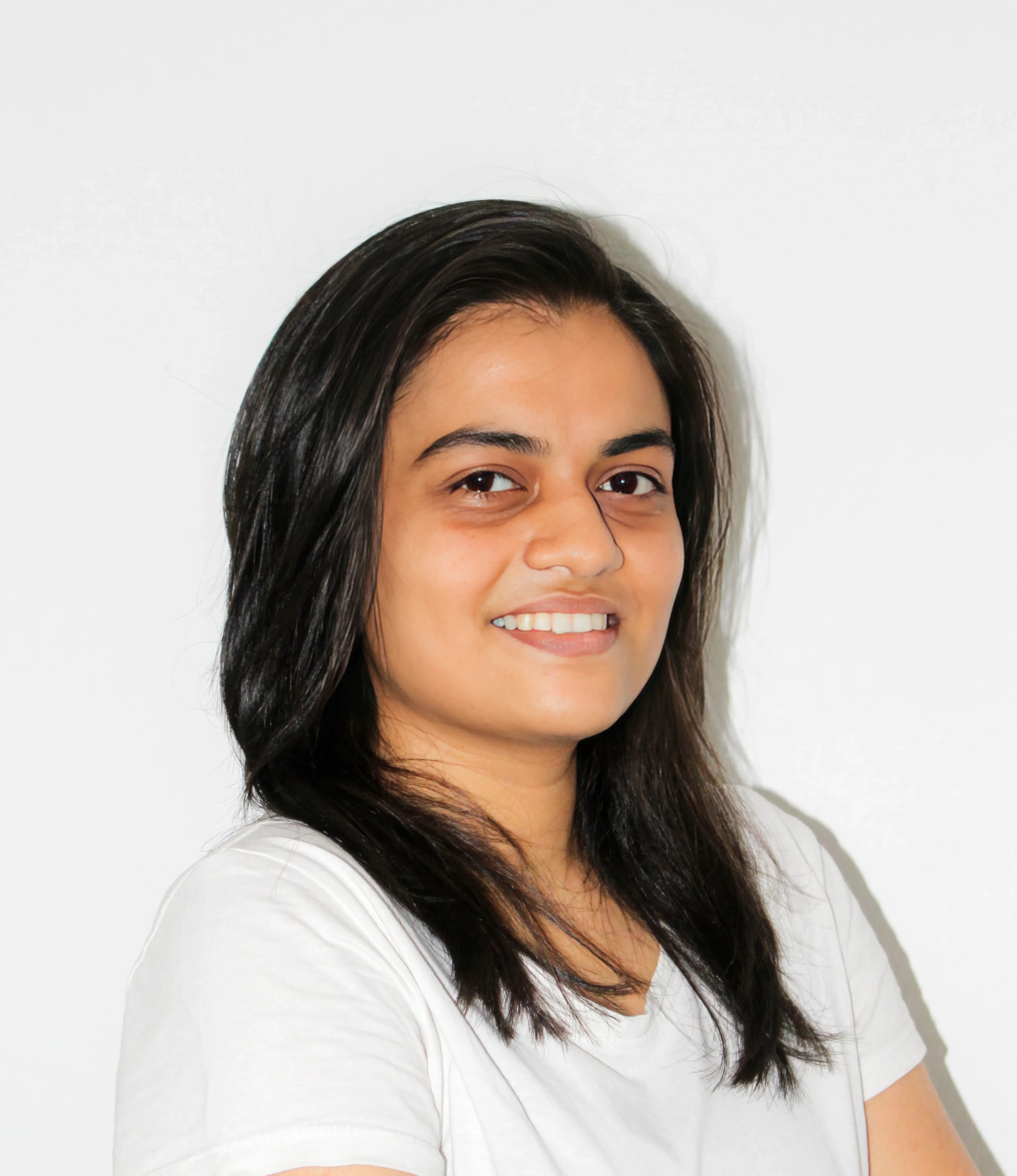 Dhruvi Beladiya
head of project management
Dhruvi brings a wealth of experience and a proven track record of success to our team. With 5 years of experience in project management and a deep understanding of the architectural visualization industry, Dhruvi is dedicated to delivering exceptional results for our clients.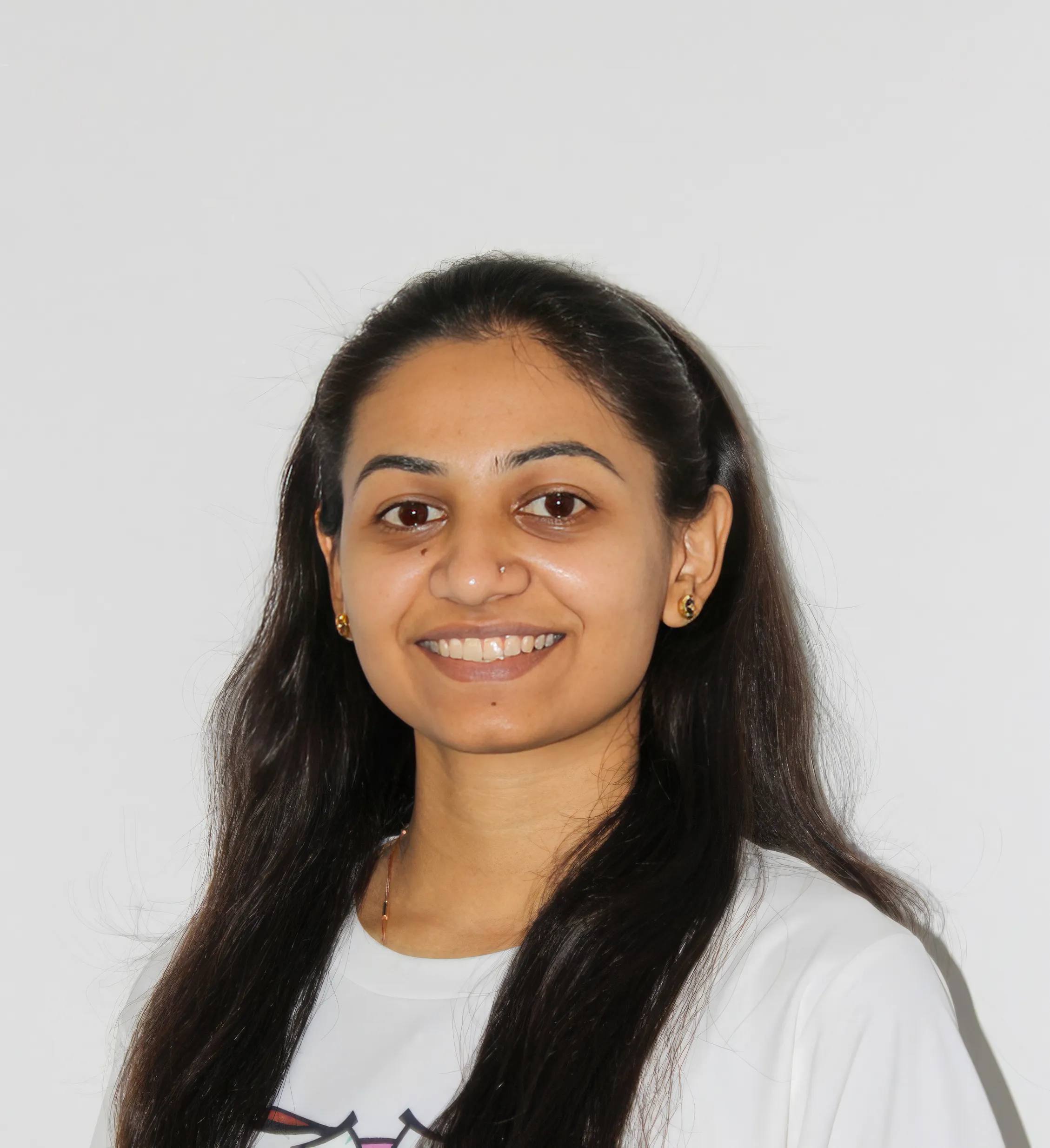 Nisha Goti
Nisha is a master at bringing architectural visions to life through stunning visuals. With a keen eye for detail and a passion for creativity, Nisha is skilled at crafting photorealistic renderings and animations that transport viewers into the heart of a project.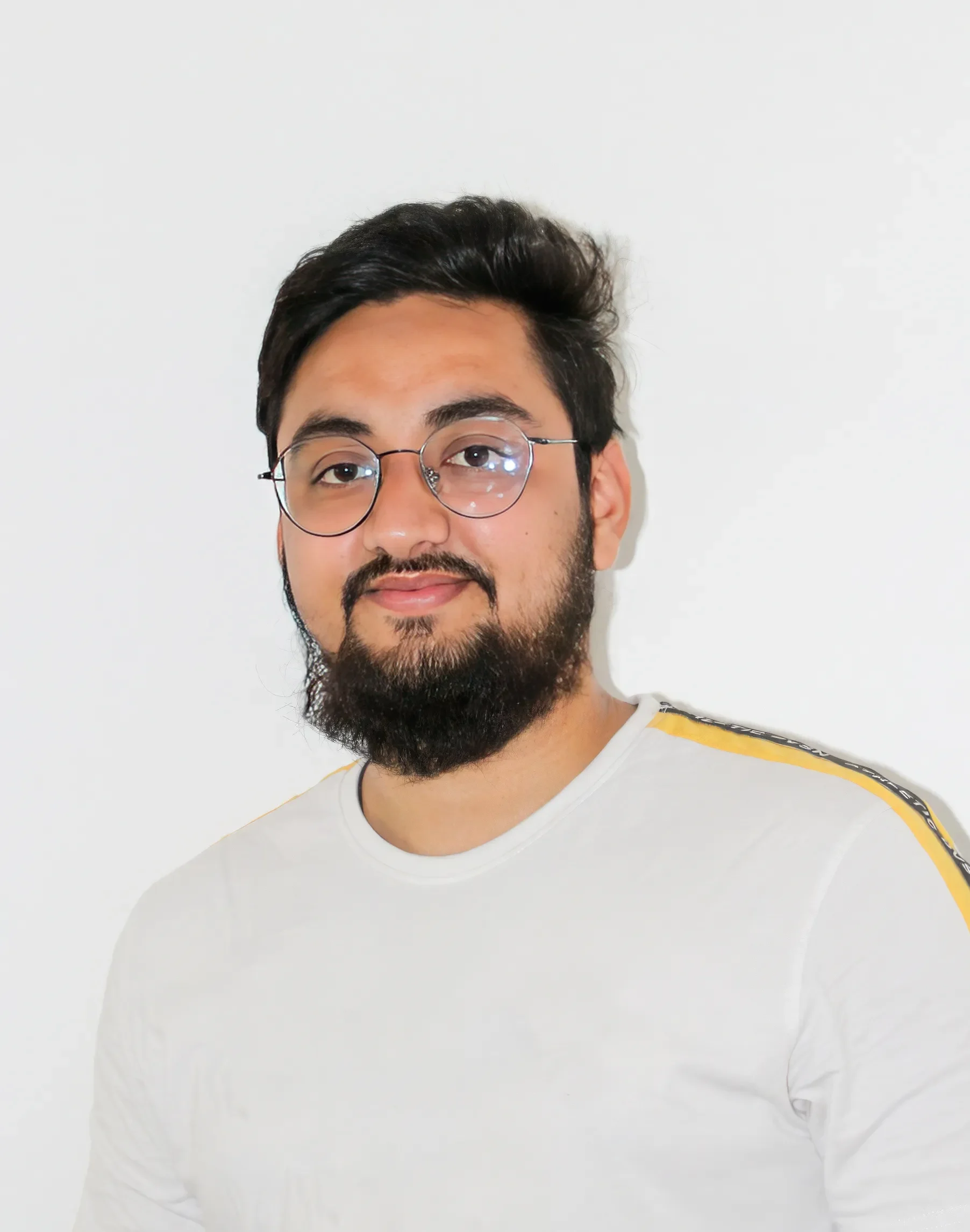 Parvez Mansuri
Parvez brings a unique blend of technical expertise and artistic talent to our team. With a passion for pushing the boundaries of what's possible, Parvez is dedicated to delivering exceptional results that leave a lasting impression on viewers.