Studio 44's Collaborative Approach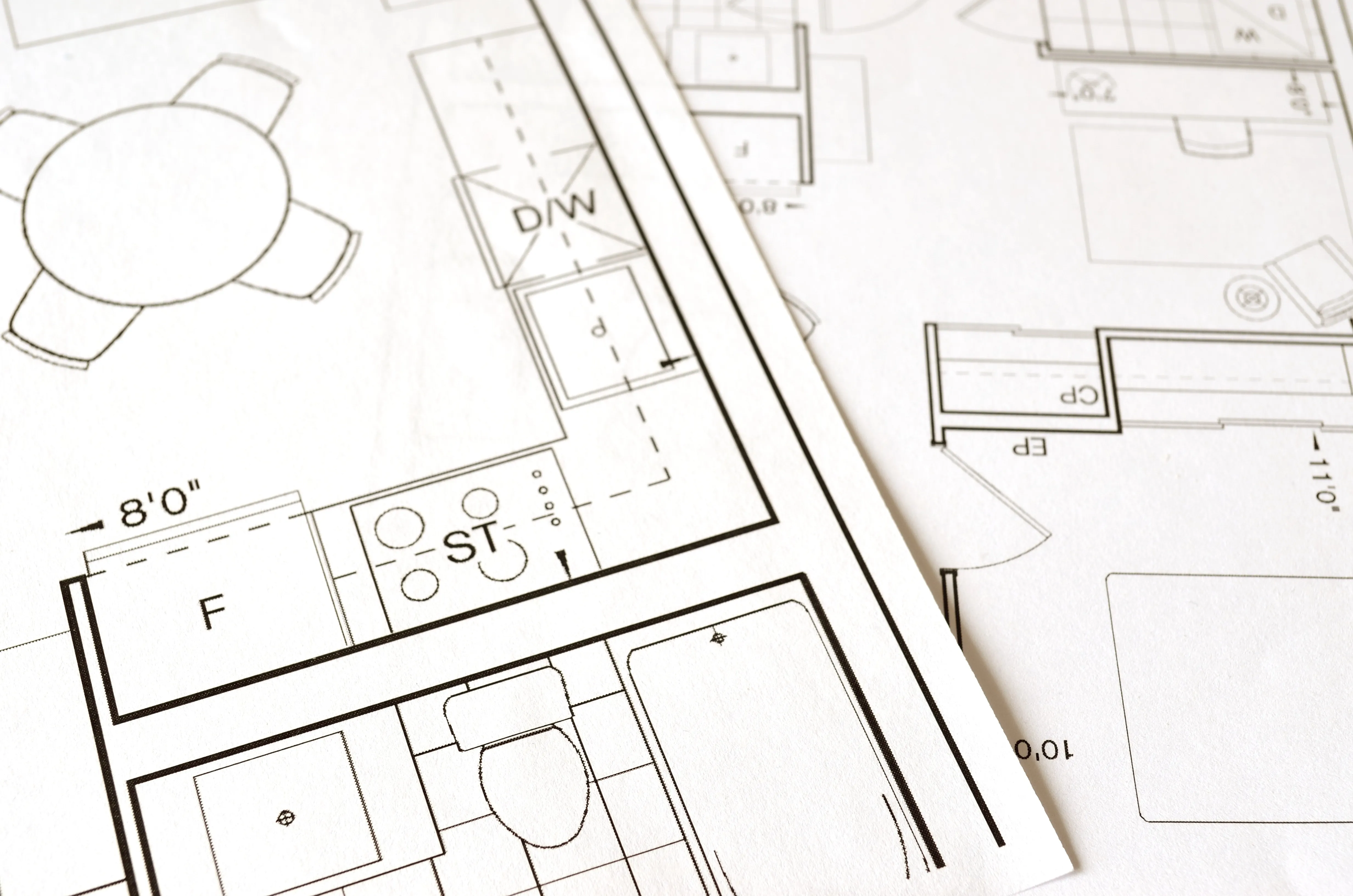 Material assessment, briefing, and timelines: A Comprehensive Analysis
After placing your order, our team collaborates with you to develop a comprehensive task plan and visualization concept.
Our team thoroughly reviews all data provided by you, ensuring that detailed information is leveraged to implement your project efficiently. This may comprise existing visualizations, CAD files, drawings, sketches, references, and/or concepts. Collaborating with you on any missing information, we then create a project schedule. Typically, our delivery time ranges from two days to four days.
Our commitment to understanding your complete vision, preferences, and requirements is paramount, and we invest significant time and effort in doing so. Hence, we highly recommend that you communicate all project details comprehensively to ensure the best possible outcome.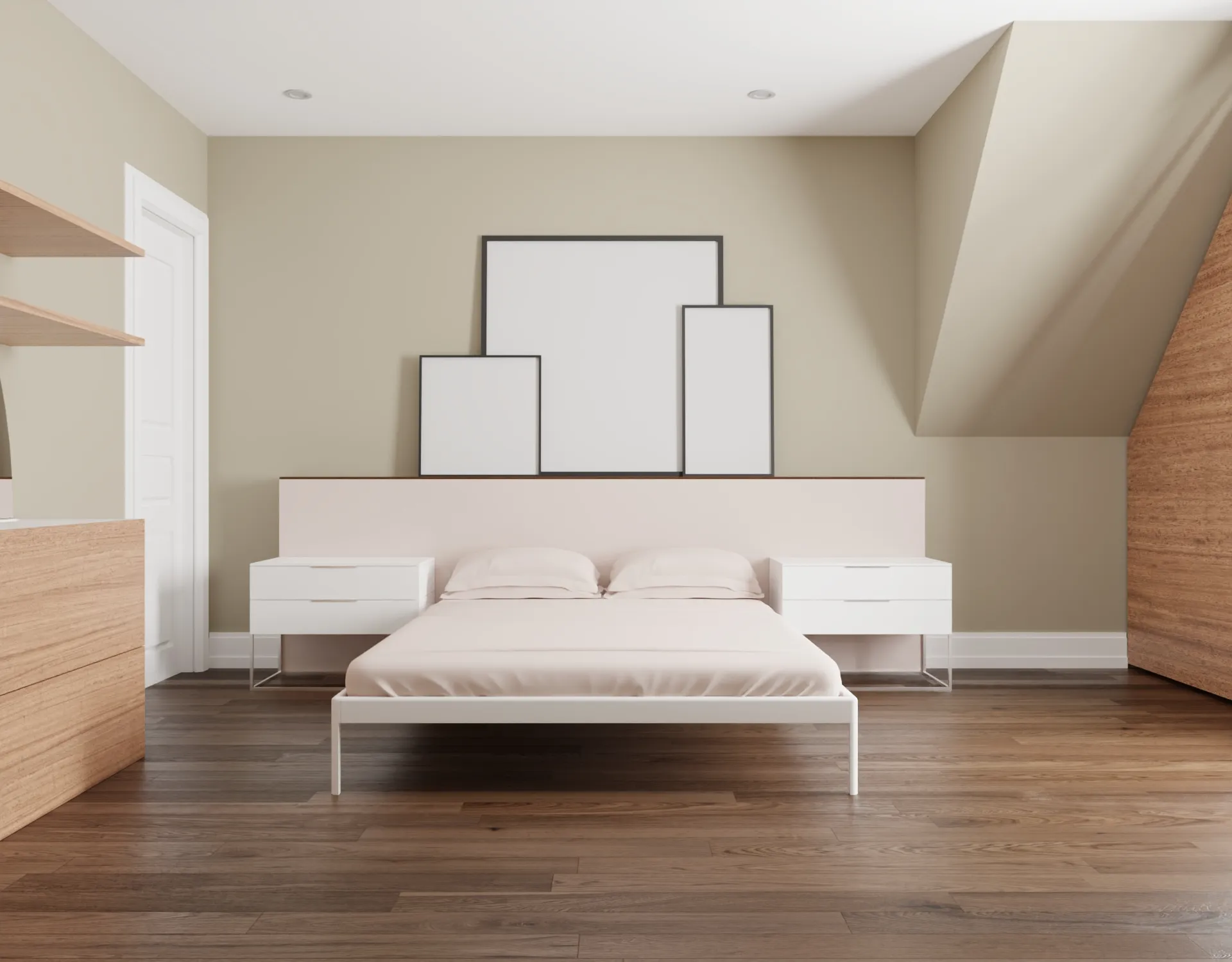 3D-Modeling and camera position approval
We generate a comprehensive 3D model of the object intended for visualization, which is subsequently presented to you for selection. Our team provides various perspectives of the model, which may comprise a white model without textures or screenshots of the 3D model.
This process serves to establish and mutually agree on the scene and camera perspectives for visualization.
To ensure your active participation in the process, we encourage you to provide feedback, corrections, requests, and suggestions regarding the viewing angle and image details at this stage. Upon receiving your feedback, we develop the first photorealistic preview, featuring a resolution of 1,920 pixels on the long side.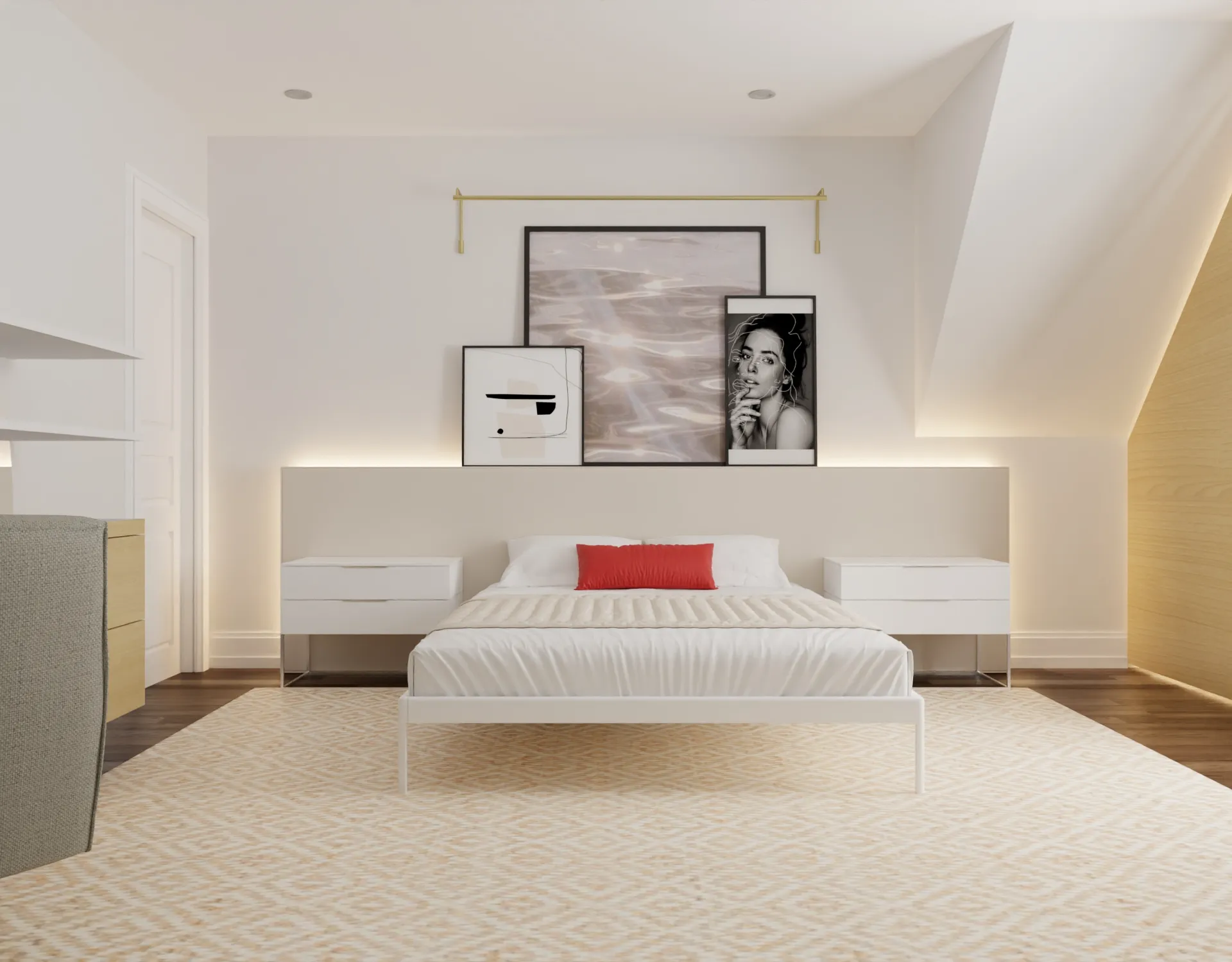 Previews in photorealistic quality
We then integrate the materials, textures, and light sources of your choice into the 3D model, presenting you with two highly detailed previews that already showcase a significant portion of your final visualization's impact.
As a standard practice, our projects are entitled to three complimentary revision phases. We encourage you to provide your change requests and suggestions in a concise and summarized format.
A designer's correction is included free of charge following the initial pre-rendered proof, and an additional revision phase is provided after the second pre-rendered proof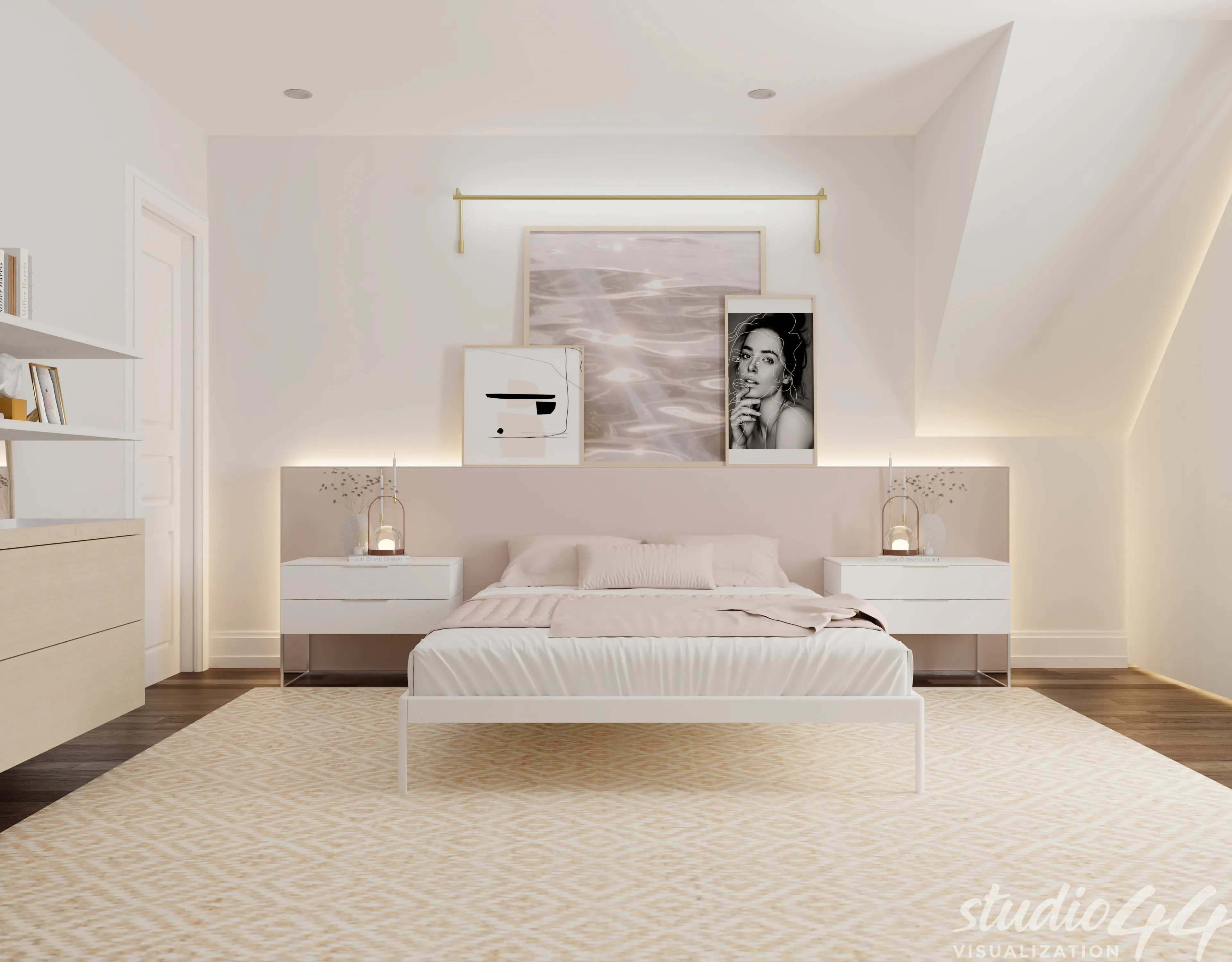 Final Visualization
Upon the completion of three complimentary designer's corrections, we deliver the final visualization in high resolution.